Who is SNEAKAZZ?
Our vision and finally the brand Sneakazz came from the passion for streetwear, collecting rare sneakers, a long friendship and the bad suppliers in the sneaker game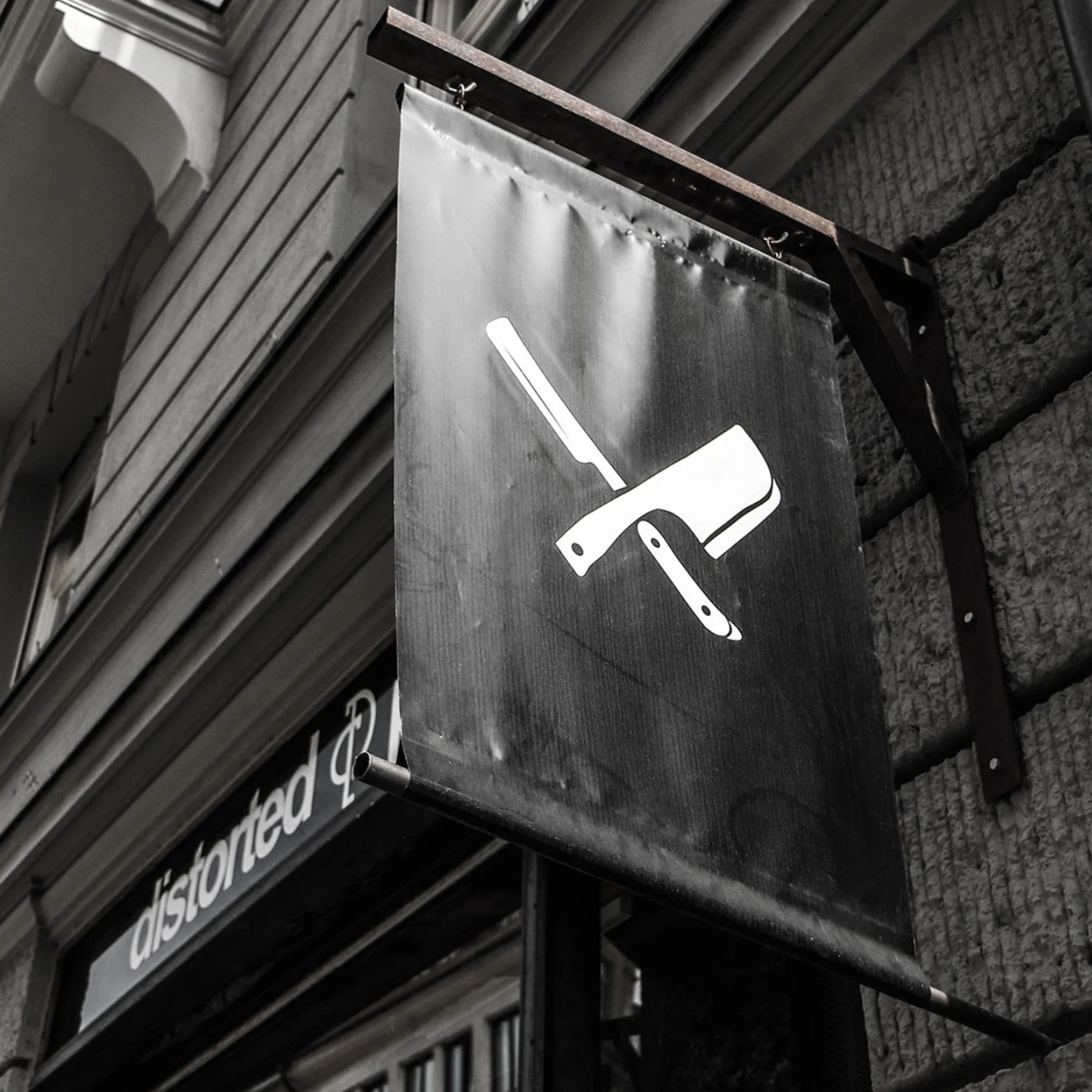 2013
Our history
First Distorted Franchise Openings
The foundation of Sneakazz was laid with the opening of the first Distorted People flagship stores. At the time, however, the two owners did not know this.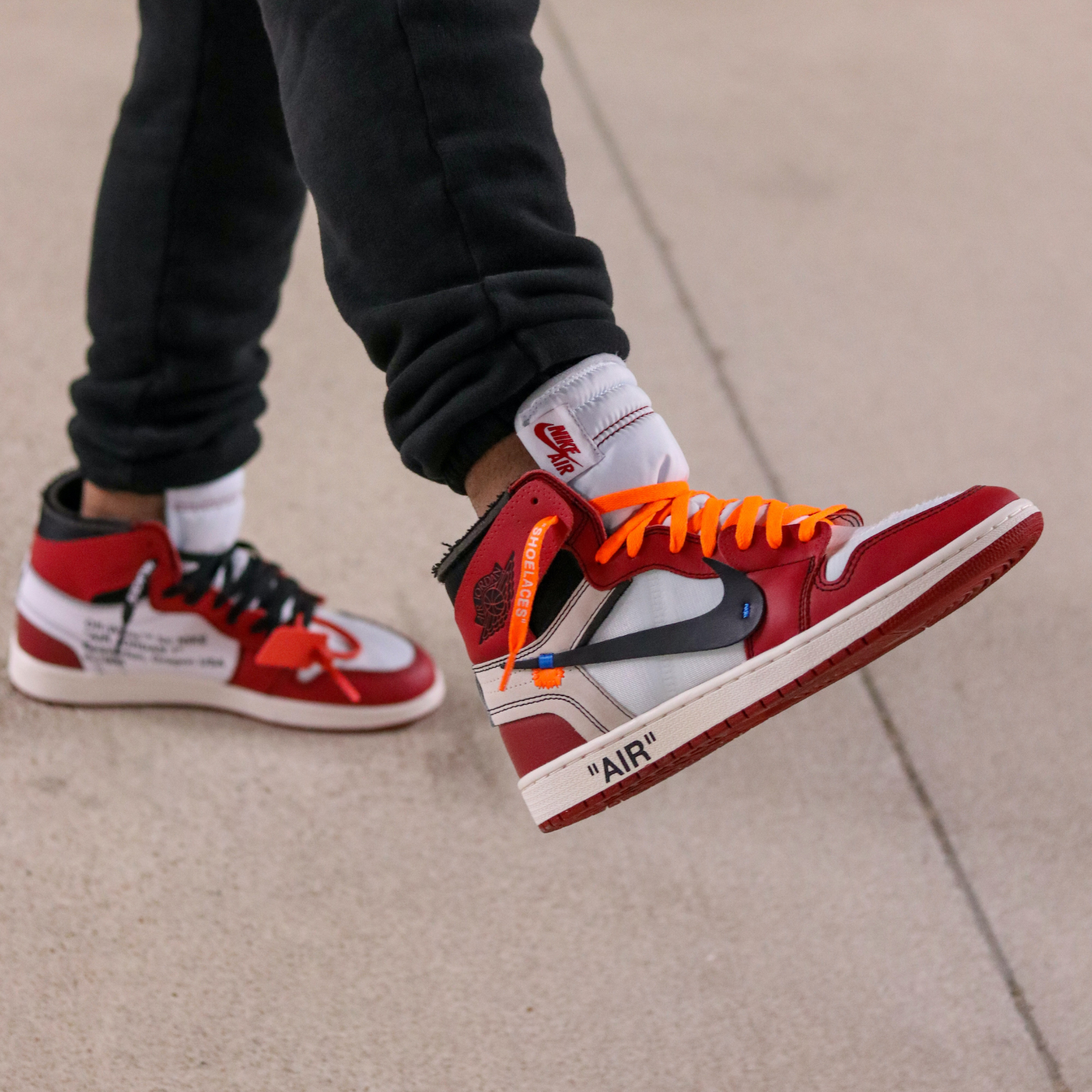 2020
Our history
Sneakazz is launched
One collects sneakers, the other collects streetwear. This is how the two current owners originally came together. They had a common vision: to create a sneaker brand that would stand out from the competition and connect their shared passion.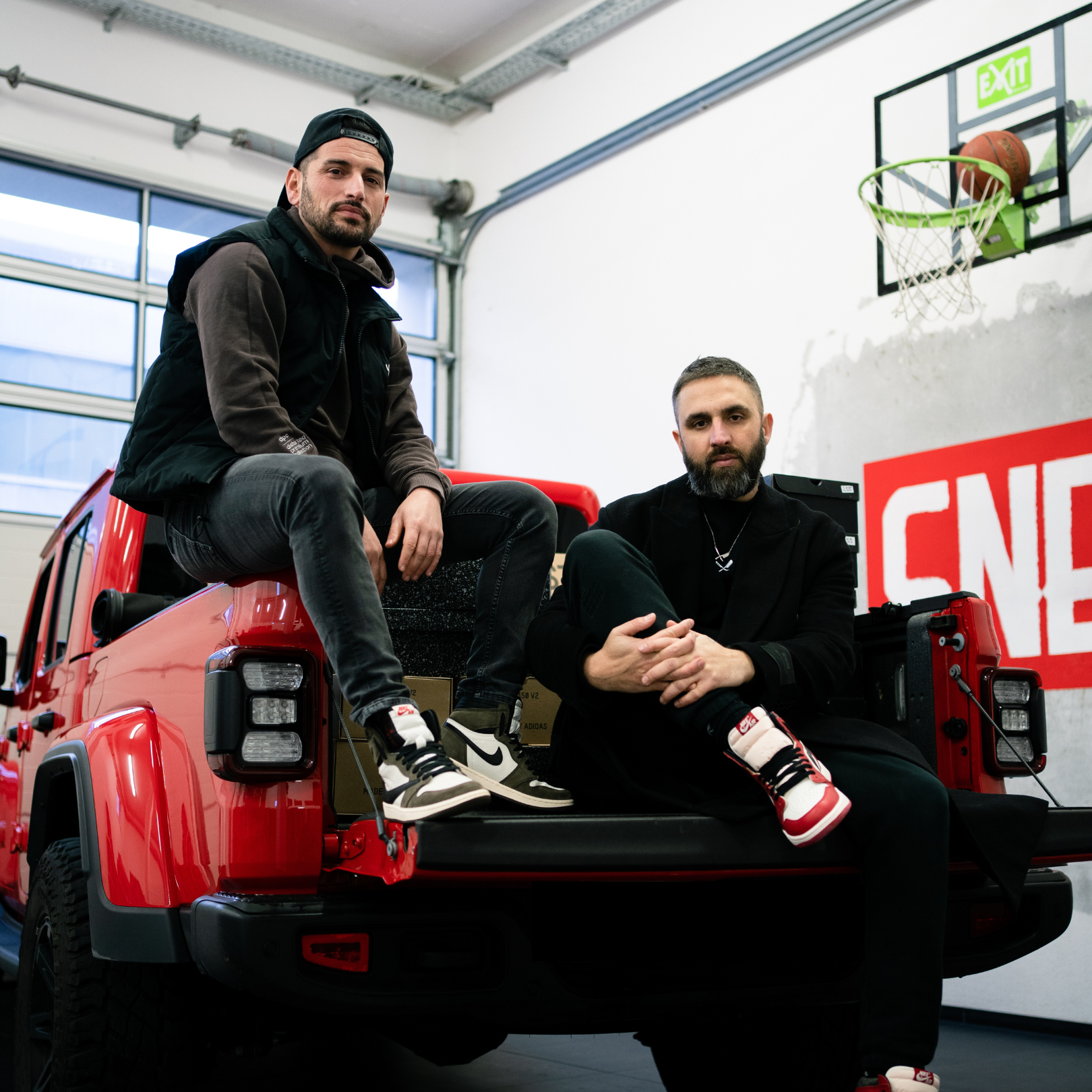 2022
Our history
Sneakazz for the first time locally in retail
Sneakazz launches the first sneakers in Germany's Distorted People Stores and opens the online shop in November.
+5000
Sneaker currently in stock
Sneakazz X Distorted People
Unsere Sneaker sind aktuell in 8 Distorted People Stores in Deutschland verfügbar. Dort gibt es nicht nur limitierte Sneaker, sondern auch Streetwear
Contact us!
Would you like to find out more about us?