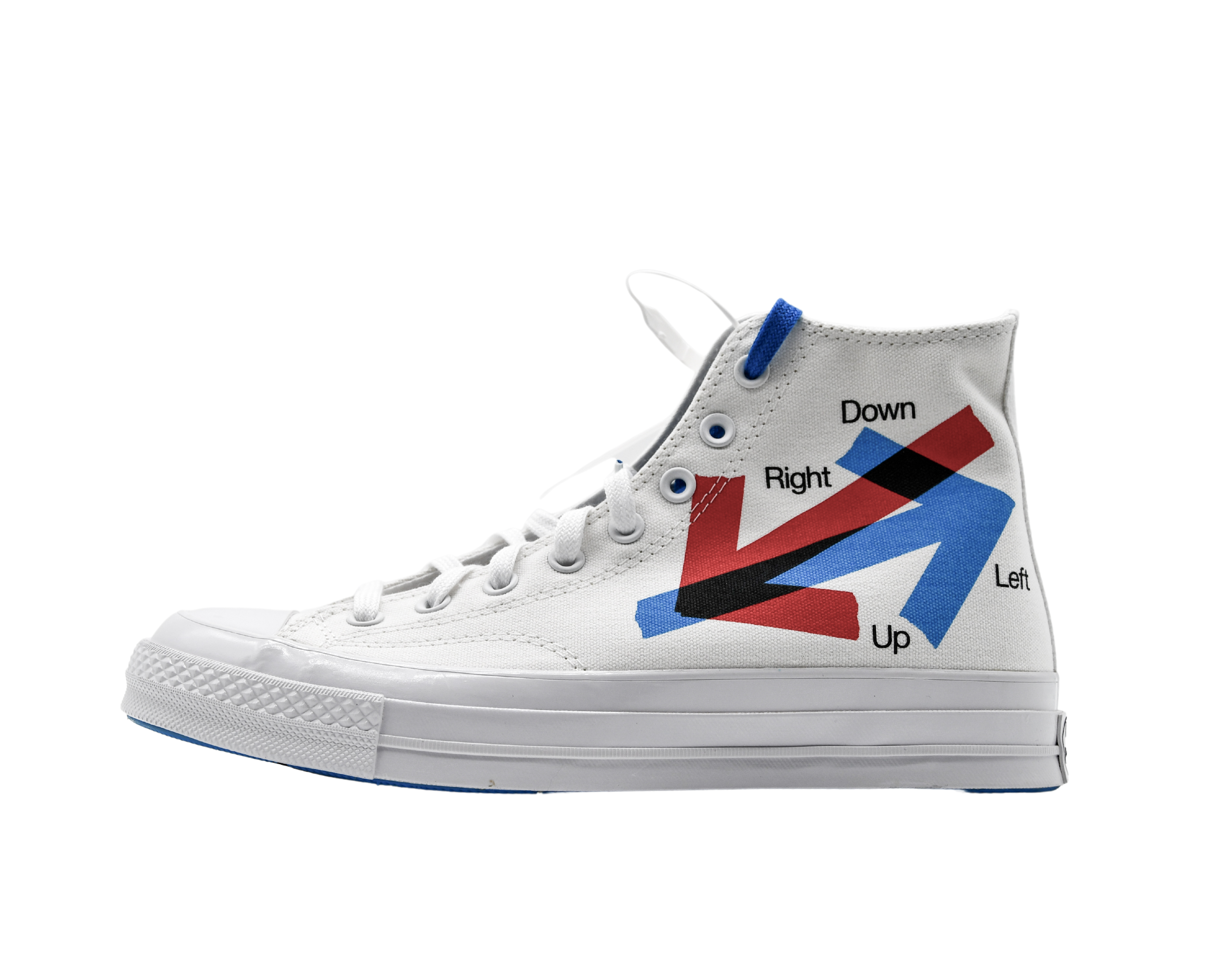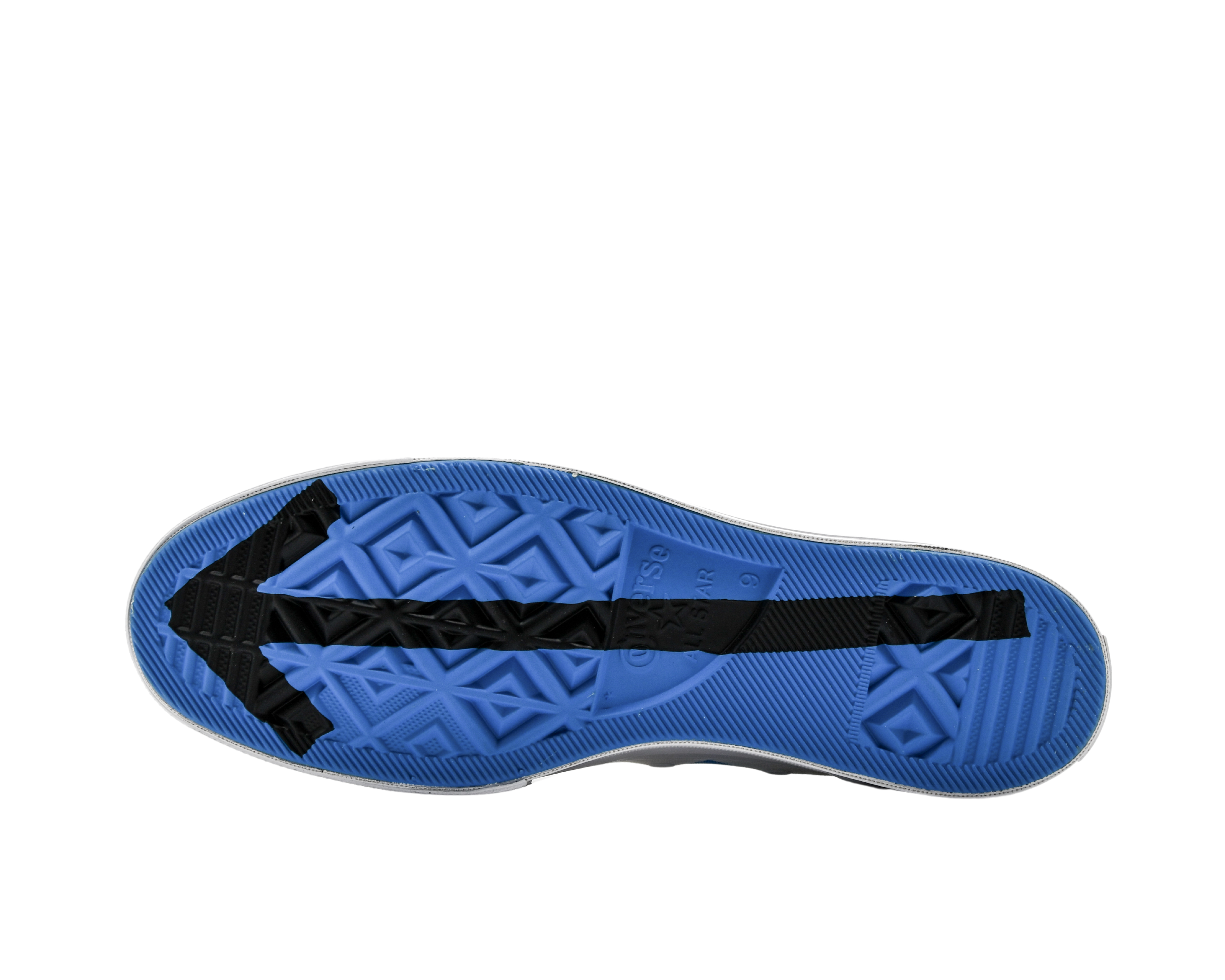 Converse Chuck Taylor All-Star 70 Hi Patta Experimental Jetset
---
Das Amsterdamer Unternehmen Patta hat sich für den Converse Chuck 70 High "Patta Psychogeographic Practice" mit Experimental Jetset zusammengetan, einem unabhängigen Grafikdesignstudio, das sich ebenfalls in der niederländischen Hauptstadt befindet.
Inspiriert von der Erkundung der Stadt, besteht das Upper des High-Tops aus weißem Canvas mit Siebdruckgrafiken, die aus sich überlappenden blauen und roten Pfeilen bestehen. Der Text auf der Zunge lautet "... to walk is to read - to read is to walk" auf dem linken Schuh und "the city is an infrastructure of language ..." auf dem rechten.
Eine passende weiße Zwischensohle mit den charakteristischen glänzenden Seitenwänden des Chuck 70 wird durch unterschiedliche Pfeilen in Blau und Rot verstärkt.
Daten
Model: Converse Chuck
Released: 10.11.2021
Stylecode: A03173C
Colorway: WHITE/FIERY RED/DIVA BLUE
Material
Sohle: Gummi 100%
Futter: Nylon 100%
Außenmaterial: Leder 100%